Agnus Dei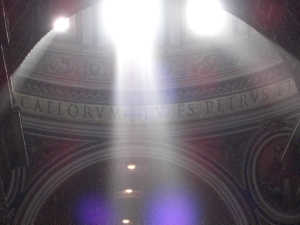 Agnus Dei, composed in 2004, is a requiem.
In this respect, it differs from the Agnus Dei works sung "as part of a mass celebration".
Despite the format of its composition, this piece is not sad but instead a sign of hope and life, at least for those who believe in a "hereafter" or "something beyond" the perceptible "material" world.
Viewed from this perspective, Agnus Dei more closely resembles the Prelude.
__________
Time: 7:10